Project ARI
Global Health
The Glòria Soler Foundation contributes to the fight against leukemia by supporting CART therapy (Chimeric Antigen Receptor T) and supporting Hospital Clínic de Barcelona in its ARI Project. The collaboration of the Glòria Soler Foundation was essential to be able to start the clinical trial in the first patients and to achieve with the help of many other contributions that this treatment was available in the Spanish public health. In February 2021, the Spanish Agency for Medicines and Health Products (AEMPS) authorizes the use of CAR-T ARI-0001, developed entirely by Hospital Clínic, being the first of its kind in Europe.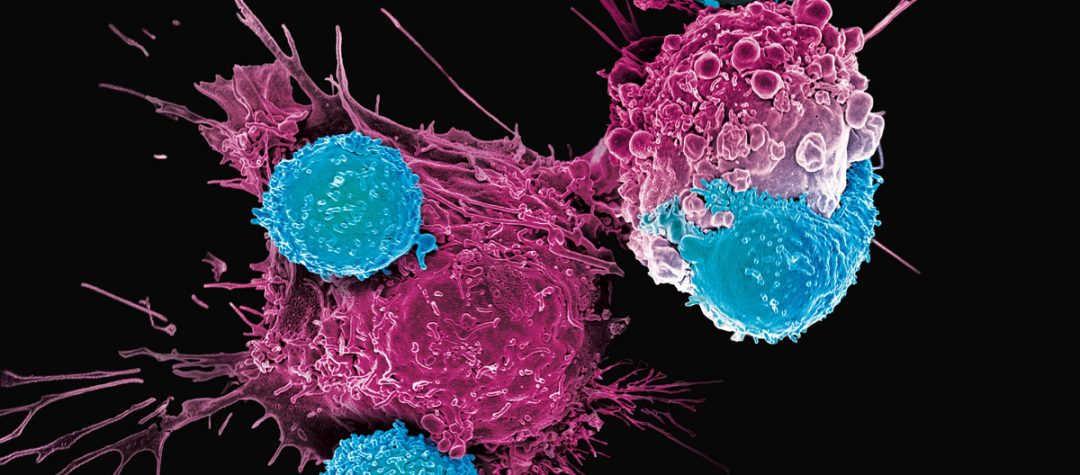 CART cells have the same immune system as patients (T lymphocytes) and are programmed genetically to selectively attack leukemic cells without adversely affecting healthy cells. The CART19 (CART cells against the CD19 molecule, which are characteristic of B-cell lymphocytes), here called ARI, have made it possible for refractory patients, those who do not respond to chemotherapy, to respond positively to the CART19. This procedure makes it possible to eliminate acute lymphoblastic leukaemia, which is resistant to conventional treatment. 
Project ARI is inspired by the tenacity and perseverance of Ariana Benedé Jover, a young woman who was diagnosed with leukaemia at the age of 13, and who died in September 2016, at the age of 18.
With the support of family and friends and in conjunction with the Hospital Clínic de Barcelona, Ariana Benedé led a fundraising campaign in exemplary fashion and in solidarity with others to put this pioneering immunotherapy into practice. Ariana is the posthumous patron of the Glòria Soler Foundation.
Immunotherapy is currently revolutionising traditional oncological treatments, and its potential goes quite beyond the treatment of these tumours. There are many challenges yet to be faced, especially related to extending this type of therapy to other kinds of cancer, such as breast cancer and multiple myeloma. 
UPDATE FEBRUARY 10, 2021 
The Spanish Agency for Medicines and Health Products (AEMPS) has approved the CAR-T ARI-0001, developed by the Hospital Clínic, for use in patients over 25 years of age with lymphoblastic leukemia resistant to conventional treatments. It is the first CAR-T developed entirely in Europe to be approved by a regulatory agency.
The exceptional authorization of use by the AEMPS is a milestone in our country, as it is the first treatment with genetically modified cells that achieves it.
Read the full news at this link.