Digitization in the management of the Banc dels Aliments
Global Health

The Glòria Soler Foundation, faced with the serious economic situation caused by the COVID-19 pandemic, will support the Banc dels aliments de Barcelona, one of the social institutions that has led the response against the serious economic consequences that are affecting numerous families and social groups in the city.
The objective of the agreement between the Glòria Soler Foundation and the Banc dels aliments is to provide the institution with an innovative management and digitization tool that helps optimize the internal organization, automating and simplifying processes. This tool will initially be implemented in the Banc dels aliments de Barcelona, but it will be available to all Food Banks with similar issues.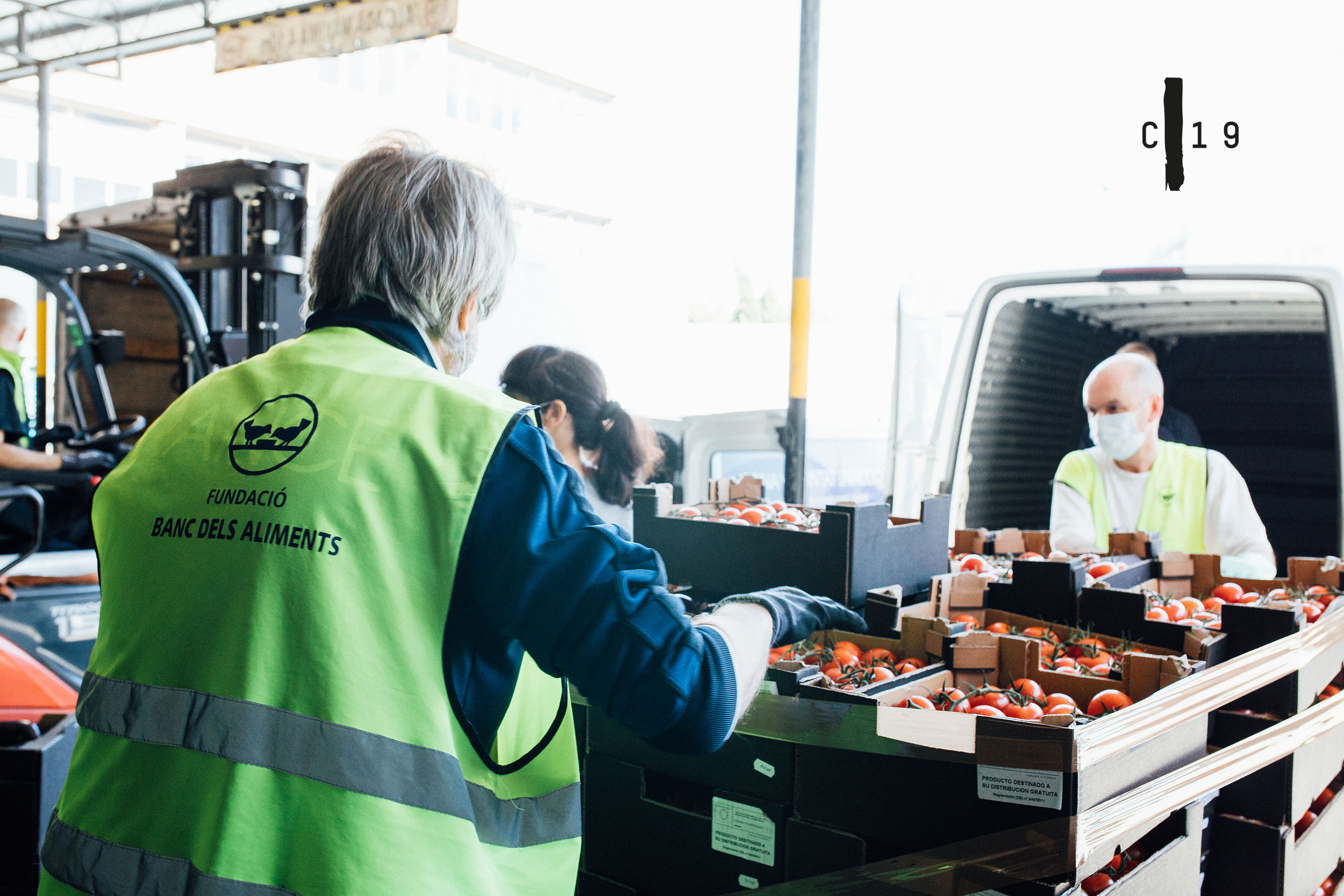 Efforts to improve Banc dels Aliments' technology will contribute positively to improving the efficiency of the entire logistics chain of distribution, planning and management in order to reach more social institutions and beneficiaries. The COVID-19 emergency has highlighted the importance of digital resources and the urgent need to apply them in the data management from the Banc dels Aliments, thus supporting the modernization of the Third Sector.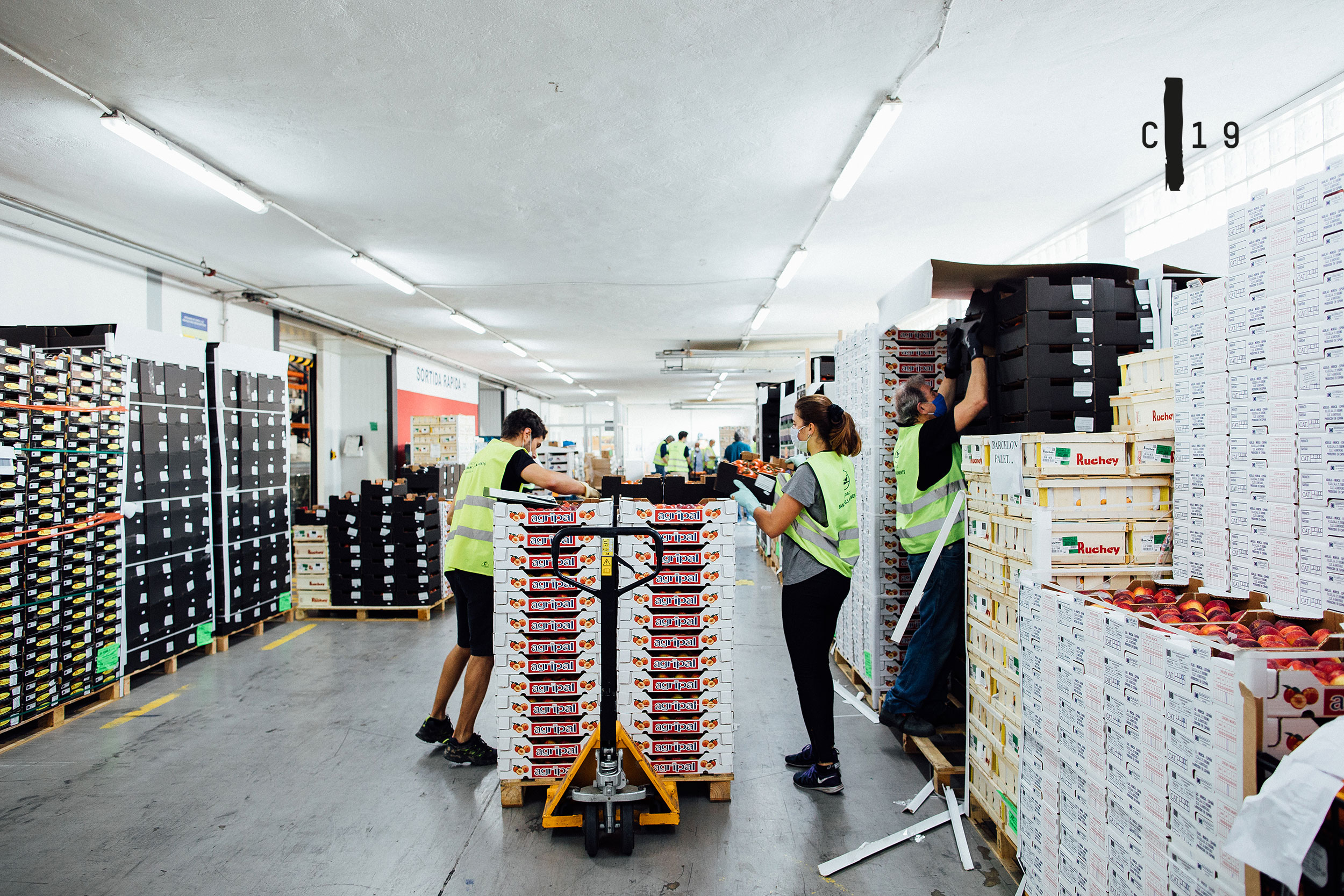 Since the beginning of the COVID-19 emergency, Food Banks have had to act quickly in order to adapt their operations and respond to a growing demand for food from social entities. This increase already exceeds 40% compared to the same period last year. The scenario this fall, with the increase in cases in the COVID-19 pandemic, seems to indicate that the social emergency derived from the health emergency and the slowdown in economic activity will mean that many people may have difficulties covering their basic needs.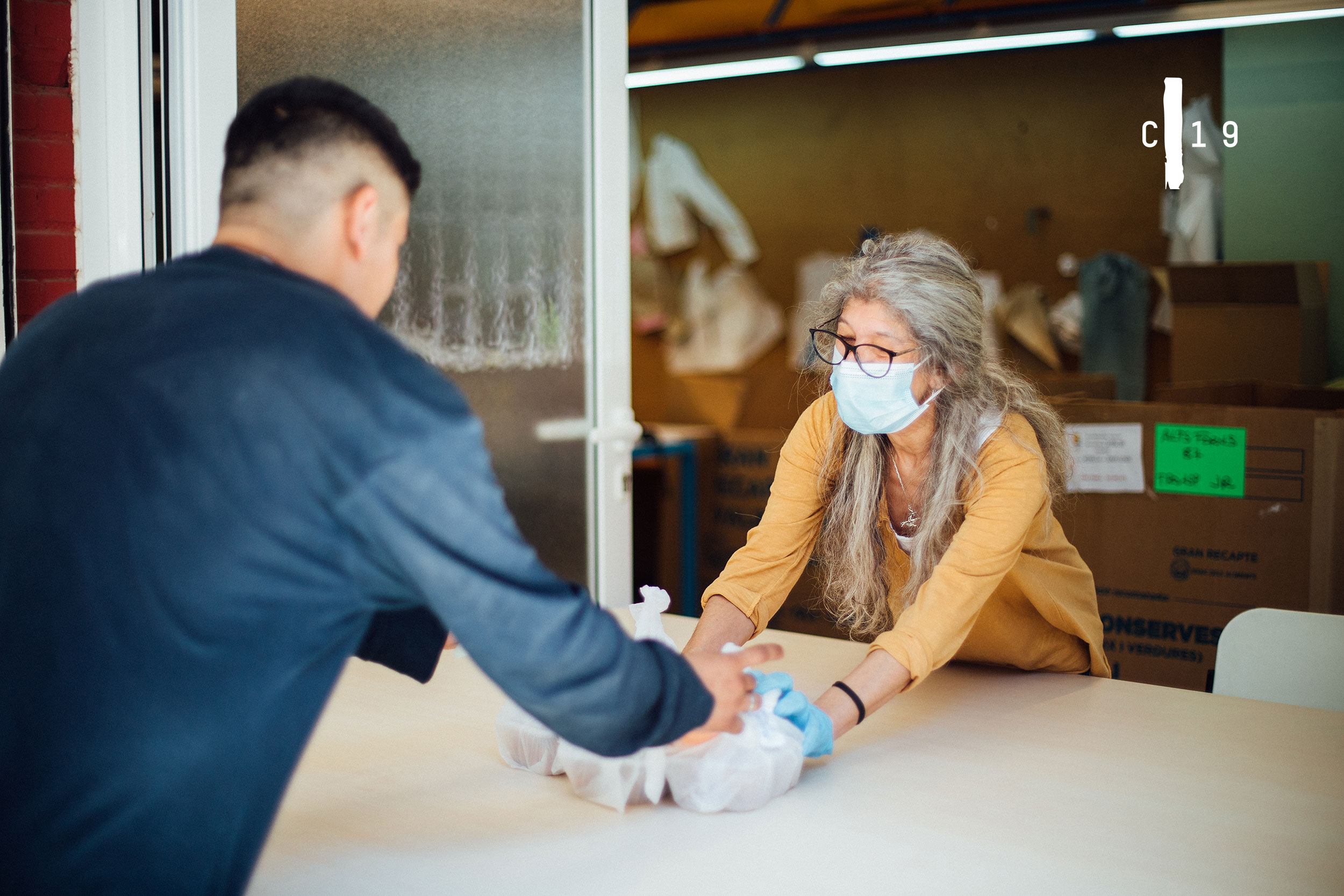 Banc dels aliments
The Banc dels Aliments (BdA) is an independent and apolitical non-profit foundation whose objective is to fight against waste by recovering food surpluses for human consumption.
Banc dels Aliments Website

Documentation
Banc dels Aliments de Barcelona - EMERGÈNCIA COVID19

In the middle of the COVID-19 emergency, the activity of the Banc dels Aliments does not stop and continues to work against the clock with the aim of helping to guarantee the right to food of the most vulnerable people in our environment. (In catalan)