20th anniversary of the Fundació Suñol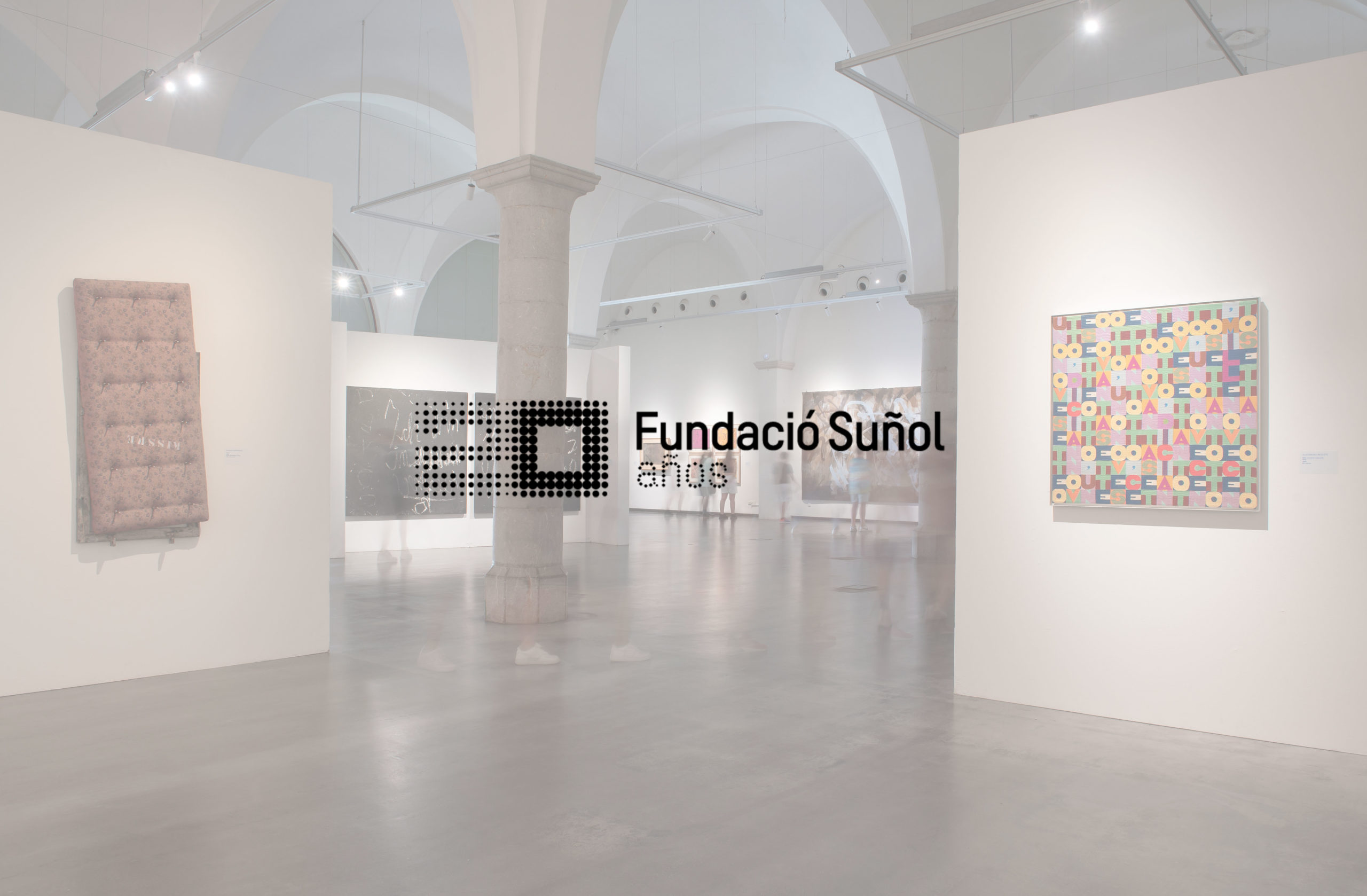 Throughout 2022, the Fundació Suñol celebrates 20 years since its creation in 2002 by presenting a program that focuses on the main axes of the entity:
It is dedicated to the conservation and dissemination of the collection, which, in different formats and with different readings, is exhibited both at the foundation's headquarters and in external spaces, in collaboration with prestigious cultural institutions.
The foundation maintains a commitment to contemporary creation through the production and organization of exhibitions and activities addressing themes, artists, or projects of interest within the Spanish artistic framework.
It also spearheads public programmes and educational projects focused on contemporary art for different audiences and in dialogue with a variety of agents, in collaboration with the Glòria Soler Foundation.

In 2002, Josep Suñol Soler created the Fundació Suñol, a non-profit organization, with the aim of opening the Suñol Soler Collection to the public and promoting a project to promote the dissemination and production of contemporary art.

Through its educational programs, the Fundació Suñol, with the collaboration of the Fundació Glòria Soler, aims to provide resources and generate meeting and exchange spaces around contemporary art, aimed at a plurality of audiences from a collective, creative, reflective and critical perspective.
Check the 20th Anniversary program on the Fundació Suñol website.